theflow.bike
4.9
98% (267) of our customers is satisfied.
Read the reviews
Free shipping >200€ (excluding bikes)
Stix Elite 2 Taillight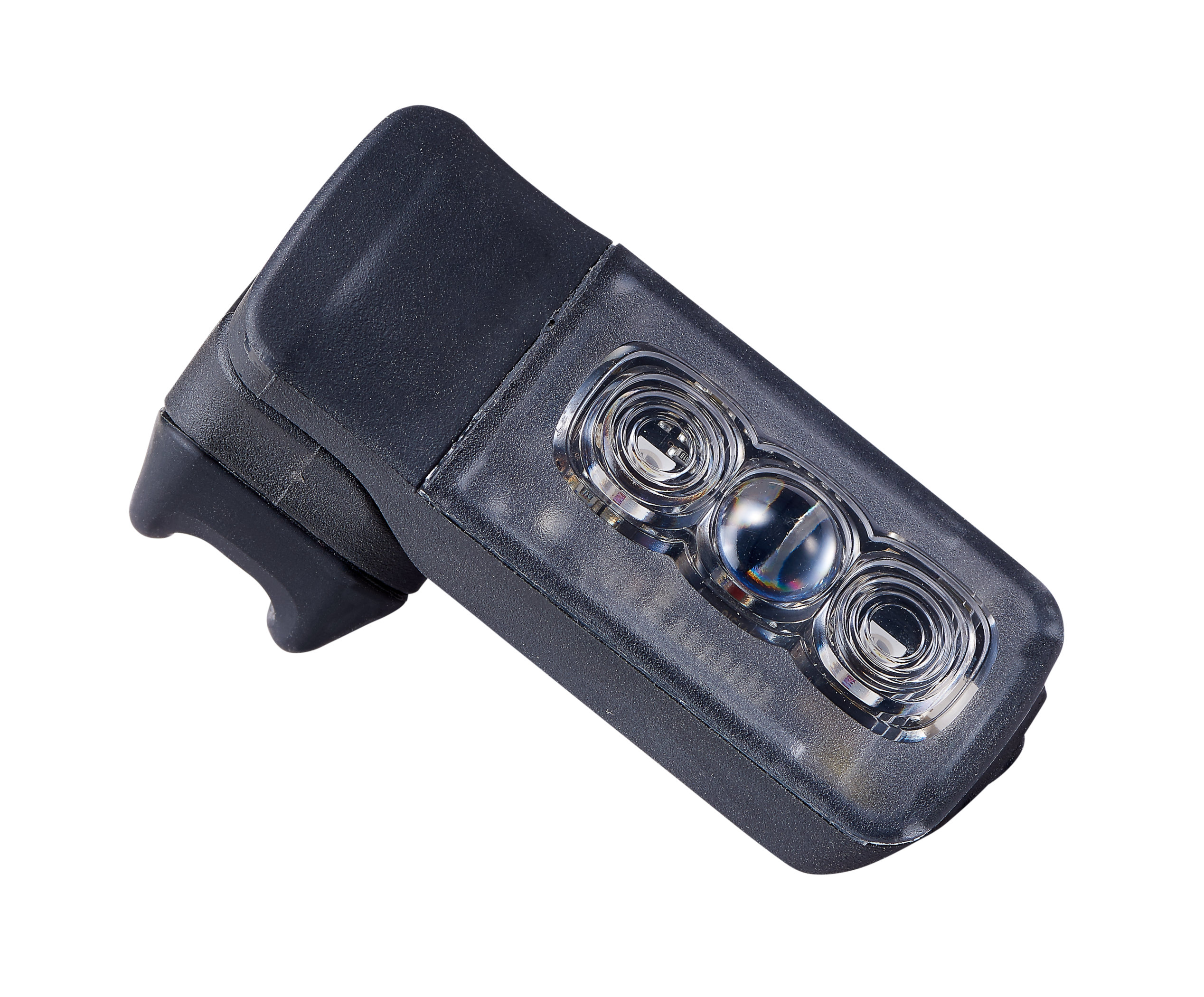 Color: Black
Size: One Size
Price €
43,00
Discounted price: €
36,00
Availability:
available
Stix Elite 2 Taillight
Nothing says "see me now" louder than a strong and bright taillight both for day or nighttime use. With its spherical lens which directs lumens more than a 1/2 mile (800m) in the brightest California sun the Stix Elite taillight is the go-to taillight for our infamous Lunch Ride. It's all about peace of mind really and with its six light modes you get multiple options for day or night visibility. And depending on the chosen mode this taillight will run for up to 77 hours and it's easily charged via built-in USB tab which eliminates the need for a cable.
Recommended for you
Products related
TAILLIGHT
Specialized
Same category
Same discipline